Incumbent Member of Parliament for Ningo-Prampram, Sam Nartey George, says his contender, Michael Kwetey Tetteh is politically naïve and needs to be taught politics.
According to him, his opponent's comments that because he won his chairmanship bid at Ningo-Prampram, he would beat him (Sam George) in the primary is political naivety.
He wants his cousin, Mr Tetteh to prepare for the shock of his life because he is winning the ongoing primary.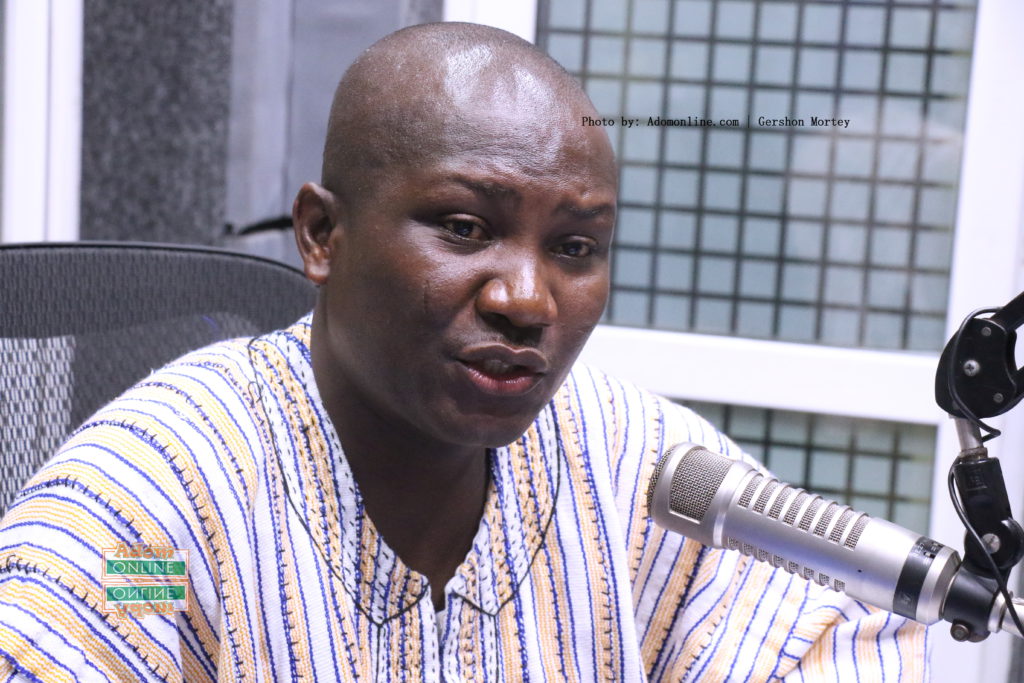 ALSO: Video: NDC Primaries: Check out Rawlings' answer to who he voted for
"He is politically naive. No two elections are the same. It's like me saying that because I defeated Hon E.T. Mensah in 2015 in the primary, automatically I will win this election.
"Did he contest me to become a constituency chairman? No, if he had contested me, he wouldn't be a chairman because I would have beaten him mercilessly. He should prepare for the shock of his life," he told Joy News.
ALSO: NDC elects parliamentary candidates for 2020 elections
Source: Adomonline.com | Dorcas Abedu-Kennedy