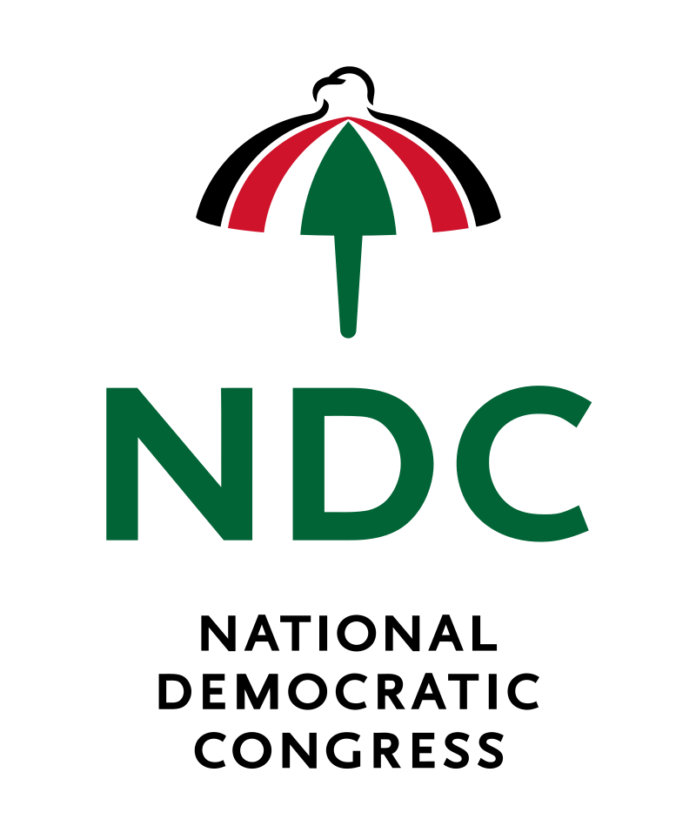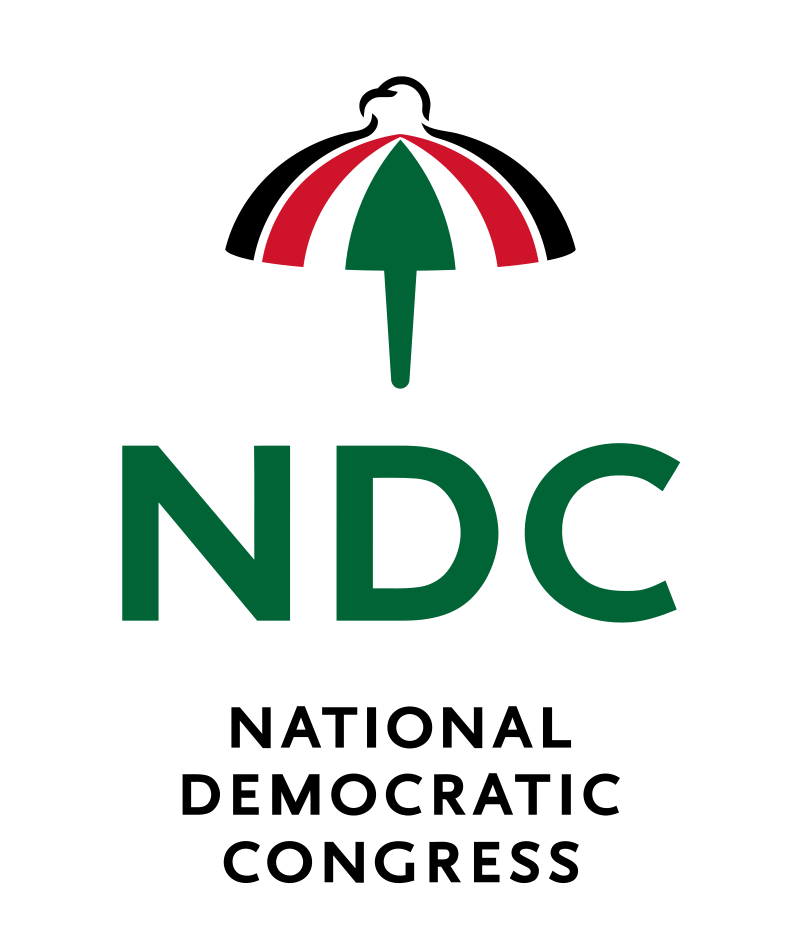 The National Democratic Congress (NDC) is calling for a forensic audit into the contract and operations of KelniGVG.
READ THIS: Tema youth begs Traditional Council for forgiveness [Audio]
The NDC called for the forensic audit of the Haitian ICT firm in a press statement dated December 12, 2019.
KelniGVG was given a contract worth $89 million to implement the Common Platform for revenue monitoring. The implementation of the Common Platform is in line with the Communication Service Tax (Amendment) Act, 2013, Act 864.
SEE THIS: Nigeria announces visa-free entry for Africans
The controversial $89 million contract is expected to block revenue losses in the telecommunication sector and prevent sim box fraud.
But, the opposition party in its press statement, described the 10-year period contract worth US $180 million dollars, as a calculated attempt by the New Patriotic Party government and KelniGVG to rob Ghanaian taxpayers.
ALSO: I have received several slaps, beatings for my character as Mr Ibu – John Okafor
Read statement below: