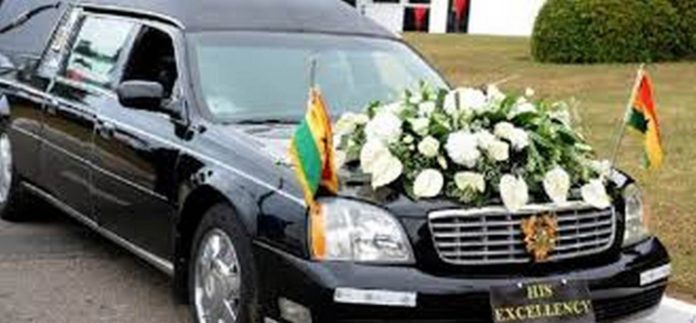 The National Ambulance Service (NAS) has asked hearse drivers to desist from the use of sirens on the road in the course of their duties.
Public Relations Officer of the ambulance service, Simmons Yussif Kewura who made the appeal said the jobs of the hearse drivers weren't emergency services and didn't require the use of the sirens.
"We always come across these vehicles with an ambulance inscription on them on our roads, blowing sirens but they are hearses for corpses and not ambulances so they must stop," he said.
ALSO READ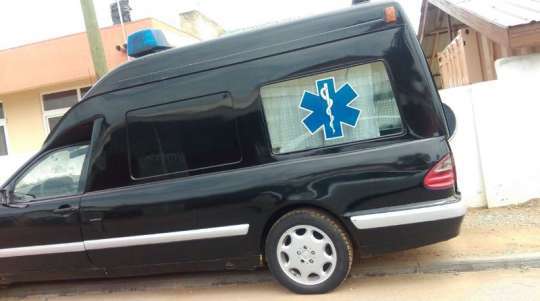 Mr Kewura who was speaking on Adom FM's Dwaso Nsem, Monday, reminded such drivers that the wrongful use of sirens was against the traffic laws of Ghana and is punishable by law.
"Hearses do not run emergency services in Ghana but carry corpses to the hospital or to the burial ground so what is the emergency about a dead body," he quizzed.