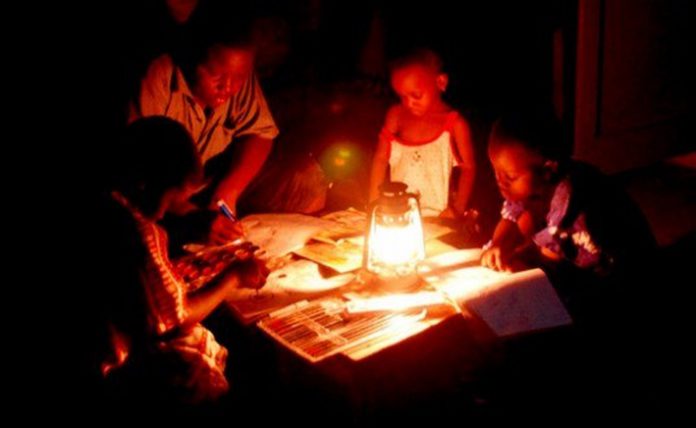 The Ranking Member on Parliament's Mines and Energy Committee says he fears a massive load shedding may hit the country soon if the Independent Power Producers (IPPs) shut down their plants.
"My fear is that eventually, we might get to a situation where all the IPPs will shut down and when they shut down, we are going to have a massive load shedding," said John Jinapor.
Speaking on Joy FM's Top Story on Wednesday, he noted that some of the IPPs have started calling on their guarantees as a result of their indebtedness.
According to him, when this continues to happen, it will have international ramifications for the country.
This, he explained, will mean that "Ghana will no longer be considered as creditworthy and nobody would want to do business with Ghana because the sovereign itself has defaulted and the World Bank guarantee itself is being called upon."
He made the comment after the Chamber of IPPs said its members will shut down their plants on June 30th unless the government meets their demands to settle all outstanding indebtedness.
The shutdown potentially could create a huge power shortfall as the IPPs control over 65% of the available thermal generation capacity in the country.
They are owed at least 1.4 billion dollars.
According to Mr Jinapor, the government has not been sincere about the issue, but it is rather blaming the previous administration.
He urged the government to be honest with Ghanaians and engage with the IPPs in good fate.
This, according to him, will help save the energy sector.
He further questioned what the government had done to the 1 billion dollars approved by Parliament if it was not used to settle the IPPs.
"First of all, they themselves set up what they call the energy sector recovery programme in 2019. They were specific, if you read the document, this year, that programme was supposed to come to an end. The year is ending and yet they have achieved virtually nothing.
"In addition to that, the Minister of Finance came to Parliament in that year 2019 and requested 1 billion dollars in order to achieve this objective.
"We approved that money for the Minister of Finance, he got the money from the EuroBond and misapplied the money. He did not apply that money for the intended purpose, and for the purpose for which he came to Parliament," he stated.
He made reference to the increase in losses in the energy sector recently, noting that it has increased from about 22 percent to currently to over 30 percent.