Police at Manso Nkwanta in Amansie West District have retrieved the bodies of a pregnant mother and her five-year-old son which were allegedly dumped in a mining pit.
Yaa Attaa and her son, Kofi Kontoh, were killed and dumped in the abandoned mining pit by her lover, Kwame Tuffuor.
ALSO READ: UPDATE: 2 arrested over grisly murder of OKESS student
The two had gone missing since last Friday from their Manso Edubiaso home after being spotted with the suspect.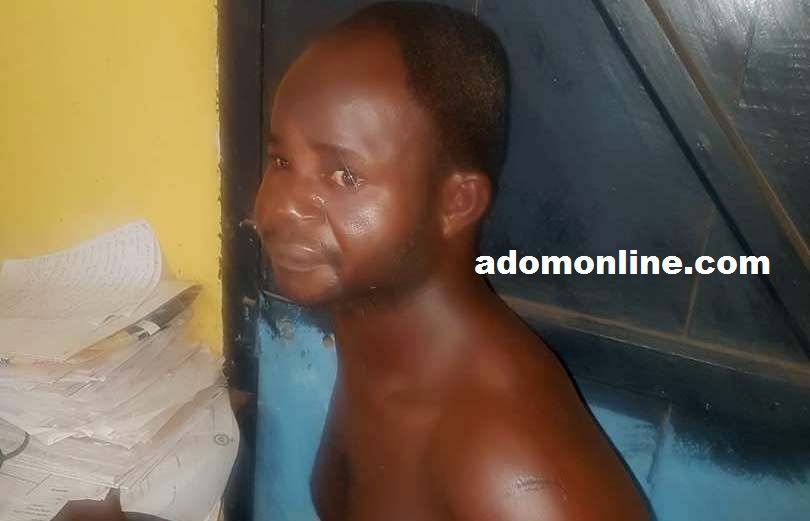 Residents of Manso Edubiaso went on a search for Yaa Attaa and her son Kontoh following their disappearance on Friday.
Until Wednesday night, the police had been struggling to get the bodies out, three days after Mr Tuffuor led them to the scene.
ALSO READ: JUST IN: Mzbel involved in accident
It took the intervention of some local miners to help retrieve the bodies on Wednesday.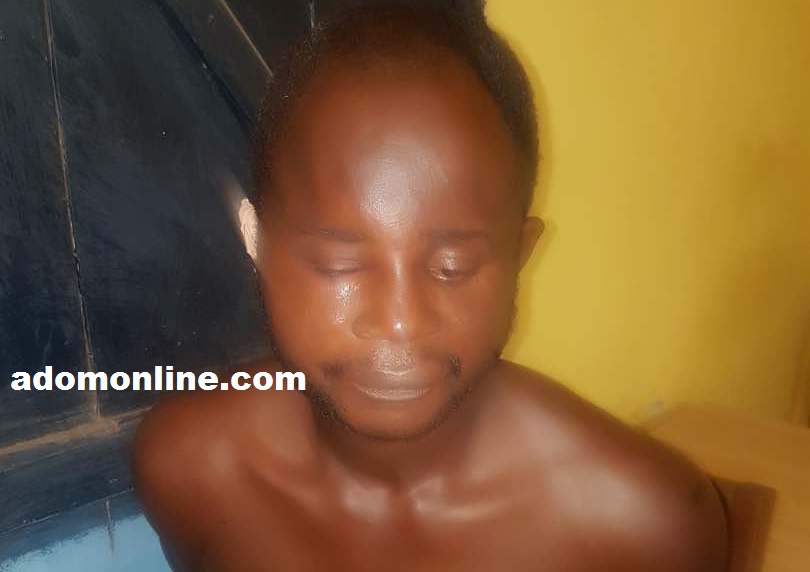 Kwame Tuffuor had joined the search party ostensibly to look for his wife and son, several kilometres from home.
He was, however, arrested when he tried to leave the community after news got to the search team he had been seen with the deceased on the day on the day of their disappearance.
ALSO READ: Osei Kyeretwie SHS student stabbed by unknown assailants
Mr Tuffuor confessed during interrogation that he had killed the two. He then led police on Tuesday to the scene where the almost decomposed bodies were found.
He told police how he killed his victims in turns; first, the pregnant woman after which he dumped her body into a pit. The suspect then killed the son who was waiting under a mango tree few meters away in the bush.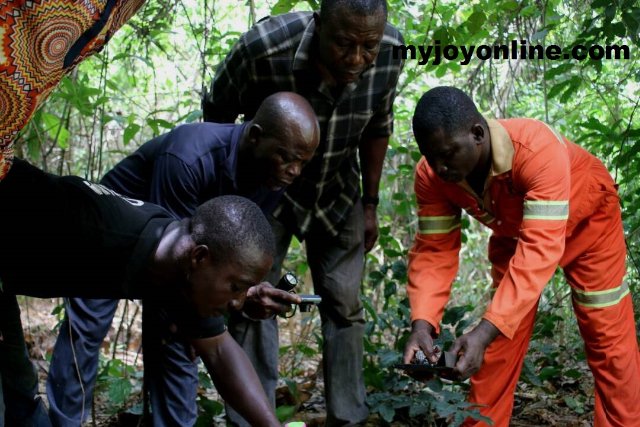 "We searched everywhere throughout the night for them but to no avail. We continued the following morning without success.
"Later, when we heard she was pregnant for Mr Tuffuor, we decided to meet with him. To our surprise, he had sneaked out of town under suspicious circumstances.
This is the man who has been with us in the search for the woman and her son, Assemblyman for Manso Nkran Electoral area, Ofosu Mensah said.