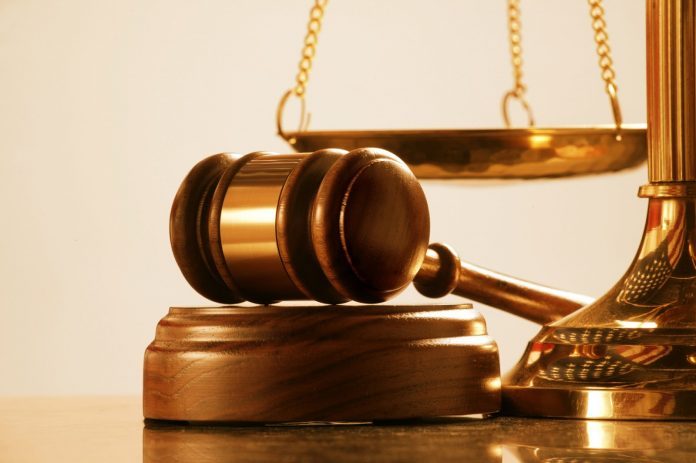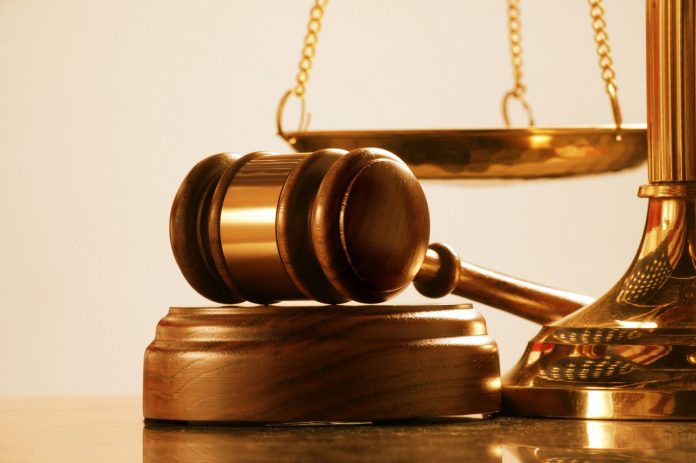 A sales employee in Kenya's capital, Nairobi, has been charged with the theft of two coffins and 26 coffin handles, according to local reports.
Maureen Khikani, who was an employee of St Augustine Funeral Services, is accused of stealing the items over a week-long period in May last year. She denies all charges.
The coffins were valued at 90,000 Kenyan shillings ($622, £488) and the handles at $810.
Bail has been set at $1,380 by Milimani Court magistrate Ben Mark Ekhubi.
The lawyer representing Ms Khikani had called for more lenient bail terms, emphasising her role as a single mother.
ALSO READ: