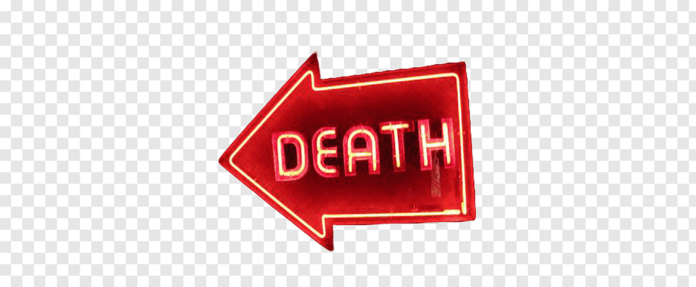 A 30-year-old man has mysteriously died on the street of Sehwi Kwasikrom in the Bodi District after he alighted from a motorbike.
According to eyewitnesses, they saw the victim get down from a motorbike walking tirelessly around the street.
He was later seen laying on the ground and when they got closer to him, they realised he was dead with the motorbike that brought him nowhere to be found.
The Assemblyman for Kwasikrom electoral area, Righteous Manu, confirmed the incident to Adom News' Augustine Boah.
He said they quickly notified the Sehwi Kwasikrom Police who rushed to the scene to assess the situation.
The body has since been deposited at the Juaboso Government Hospital mortuary for further investigation.
ALSO READ:
Eight pupils dead as boat capsizes on Volta Lake
Take good care of our children – Last words of man to wife before…
Mr Manu said that the deceased is not a resident of the community but they know he lives in one of the neighbouring communities.