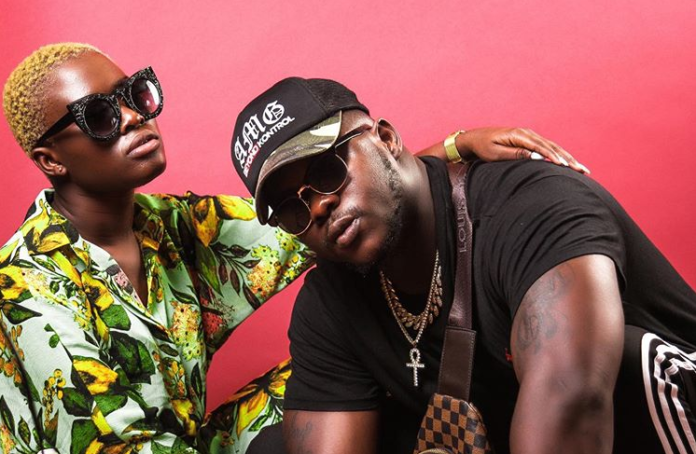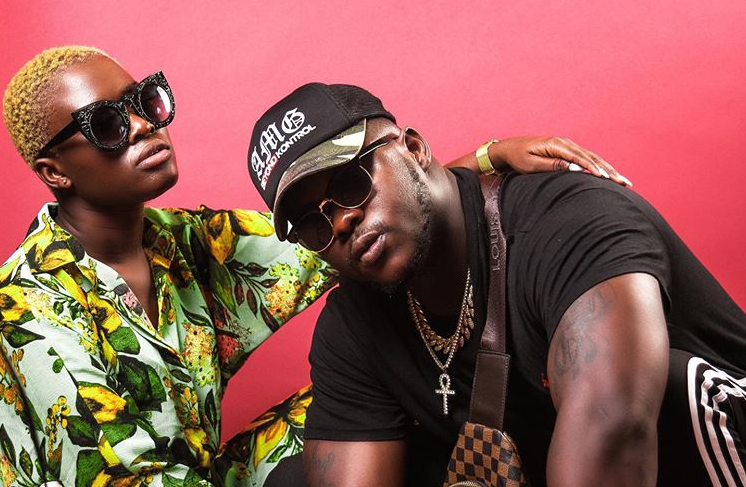 Actress-turned-entrepreneur, Fella Makafui, has debunked rumours suggesting her sister is the cause of her breakup with lover, Medikal.
Reports on social media has it that Medikal had slept with Fella Makafui's sister, Fendy Fella hence the tension between the famous internet lovers.

In a series of tweets to debunk the rumours which she has described as disgusting, Fella requested that her family is kept out of her personal issues.
She also revealed that her sister should not be dragged into the issue for she has absolutely nothing to do with the issue at hand, rather blaming Medikal for the turnout of events
READ ALSO
"Disgusting people bringing my family into this with fake news! smh.This has nothing to do with my sister, kindly leave her out of this !," she blurted out.
According to her, but for the sake of a few genuine persons, she would have kept mute throughout this whole brouhaha because she is not the kind of person who likes addressing rumours.
That notwithstanding, Fella confessed the breakup story, saying it's no joke.