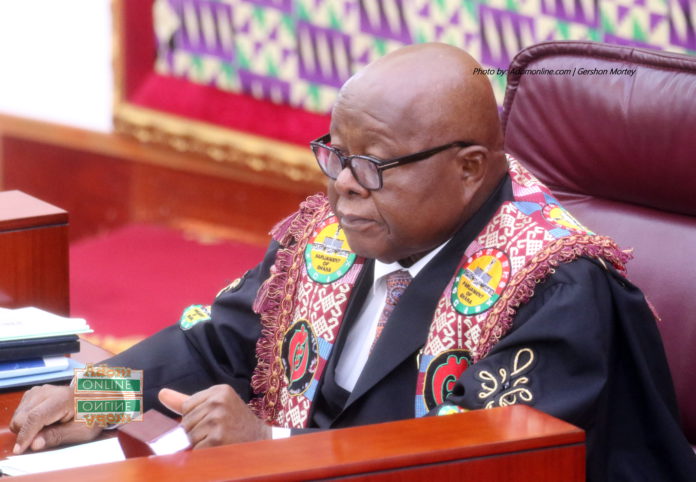 Speaker of Parliament, Prof Aaron Mike Oquaye, has directed the Finance Minister. Ken Ofori Atta to, with immediate effect, submit to the House 'budget estimates' for consideration.
This follows heated exchanges within the Members of Parliament over the delay in submitting the 'budget estimates' for the 2020 financial year.
Minority Chief Whip, Alhaji Muntaka Mubarak, who was the first to draw the House's attention to the delays, observed that the Finance Committee assured them of presenting the estimates even before the conclusion of the debate on the Election Year Budget.
ALSO READ
He noted that the pledge did not materialize, saying the delay in submitting the estimates would force members of the House to approve them without proper scrutiny.
But chairman of the Finance Committee, Dr Mark Assibey Yeboah assured the House that the estimates would be ready by close of the week.
But the Speaker who was unhappy with the delays ordered the Finance Minister to submit the estimates immediately for consideration.