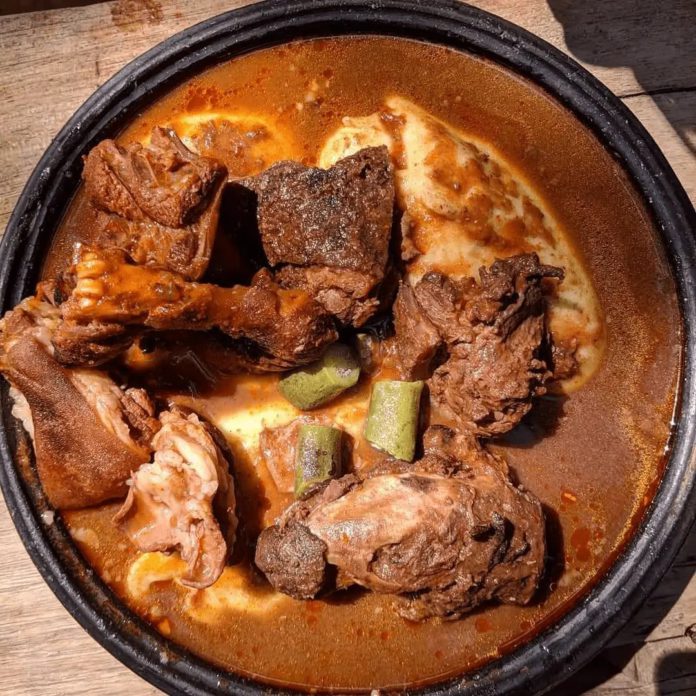 Great Ampong, born Isaiah Kwadwo Ampong, a gospel musician, has said it's ungodly for a Christian to eat grasscutter and other unclean animals.
"When you read Leviticus chapter 7 verse 8 you will be told about animals which are clean and those unclean like pork, grasscutter, rats, mouse and other animals that are unclean," he told Amansan Krakye.
Speaking on Cape Coast-based Property Radio, he added: "I will advise any Christian who likes eating pork to desist from it because it's not good and besides it's a simple location for demonic possession."
He revealed: "When you eat pork you are giving yourself up for attacks and it's not an animal you should focus on but at night you'll see a lot of people buying pork with fried yam."
"I have eaten some before but when I realised it was dangerous I have stopped because the fats alone in the animal will scare you from going closer to it," he stated.
ALSO READ:
You're not God – Isaac hits back at Great Ampong
Grasscutters, locally known in Ghana as 'akrantie', are large African rodents and are recognized as an important rural protein source and popular meat in most restaurants in Ghana.