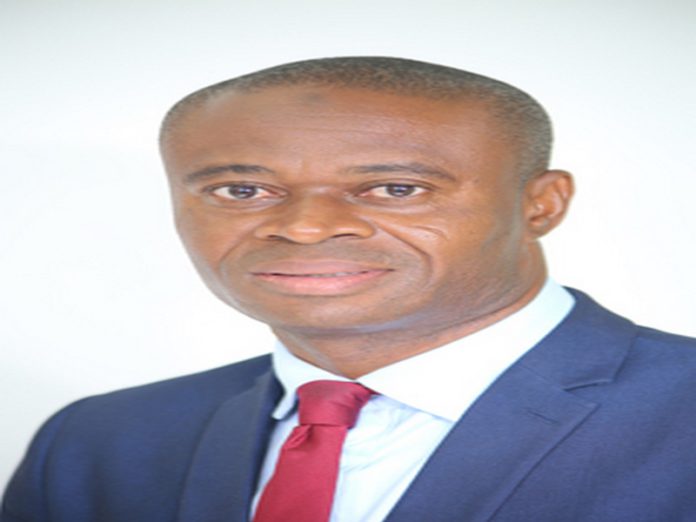 Minority ranking member on Trade, Industry and Tourism Committee in Parliament, Yusif Sulemana, has told President Nana Akufo-Addo to find lasting solution to the conflict between Ghanaian and Nigerian traders in the retail space.
READ THIS: Soldier dies two weeks after wedding
The legislator, speaking in Parliament, urged the government to amend portions of the Ghana Investment Promotion Centre (GIPC) law which spells out requirements for foreigners in retail trade in the country. 
"It is not enough for the president to call for calm and urge GUTA members to reopen shops of their Nigerian counterparts, he must come clear on what he intends to do with the GIPC Act 2013, (Act 865). Either to initiate amendments or repeal amended portions of the law," he said.
SEE THIS: Sextortion on the rise among policewomen – Interpol
His comment follows a recent clash between Ghanaian and Nigerian traders at the Kwame Nkrumah Circle.
The GIPC Act, 2013 (Act 856) exclusively reserves the retail trade area for Ghanaians and even prescribes punishment for foreigners engaged in retail business, but lack of enforcement of the law has been the bane.
READ ALSO: Strongman, Medikal to drop new track after beef
Mr Sulemana, further said foreigners were not being stopped from engaging in business in the country; rather they simply have to satisfy the conditions of the law to do so.
"No one is saying don't do business as a foreigner in Ghana, but to do business as a foreigner you must obey the conditions of the law, and if you don't do that, that is where GUTA will say you have not met the requirements so don't do business in Ghana," he said.
SEE ALSO: Y'asem Nie: Online Drivers Union fights DVLA over new regulations