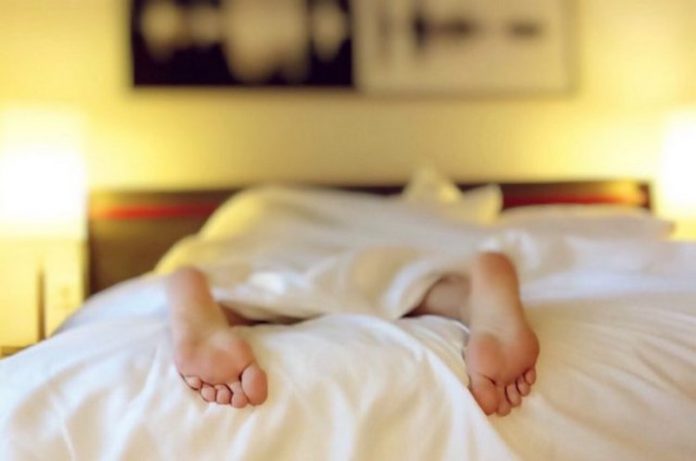 'Insomnia' 'can't sleep' most searched terms on Google in April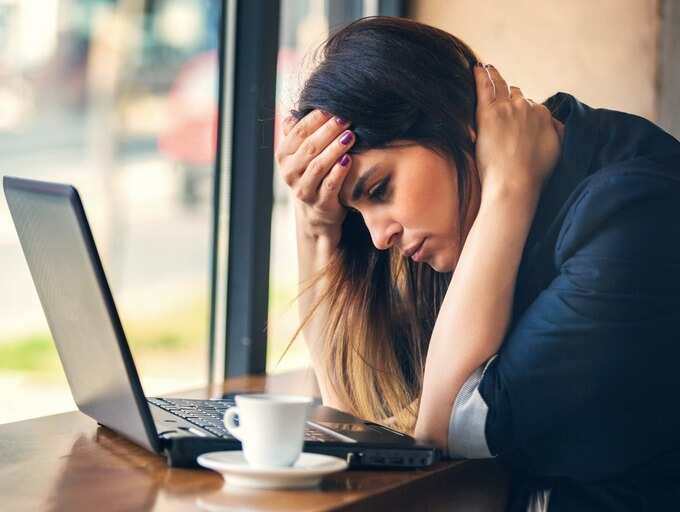 We are in Unlock phase 1 and life is nowhere near to what it used to be, before the mighty novel coronavirus hit the normalcy out of our lives. There have been several issues during lockdown, from overburdening work load, house chores, irritable kids, longer working hours, anxiety, stress and what not. While we are still juggling with these issues, Google Trends revealed some top searches for the month of April globally.
02/5Work from home stressing you?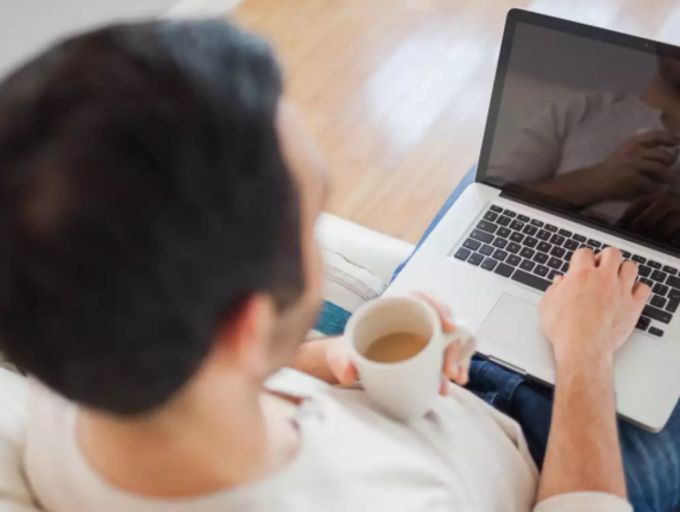 April was the month when we were freshly hit by the knowledge that community transmission of coronavirus has started, which led to widespread anxiety and stress. Add to this, the work from home set up, which was already difficult for those with kids.
03/5Insomnia has been trending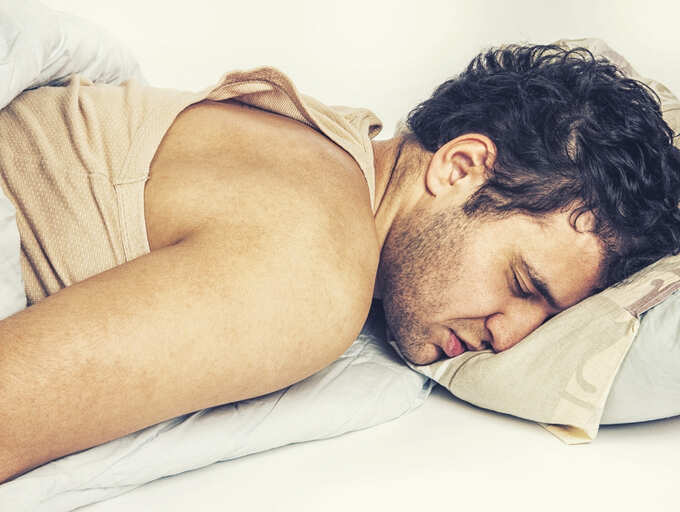 Coming back to Google Trends, the most searched terms on Google in April were 'insomnia' and 'can't sleep' when the whole world was grappling with the COVID-19 crisis. They also shared the demographic details of these searches – Insomnia was mostly searched in Greece followed by North Macedonia and Ireland. While 'can't sleep' was highly searched in Australia, UK and Ireland.
04/5Struggling to sleep on time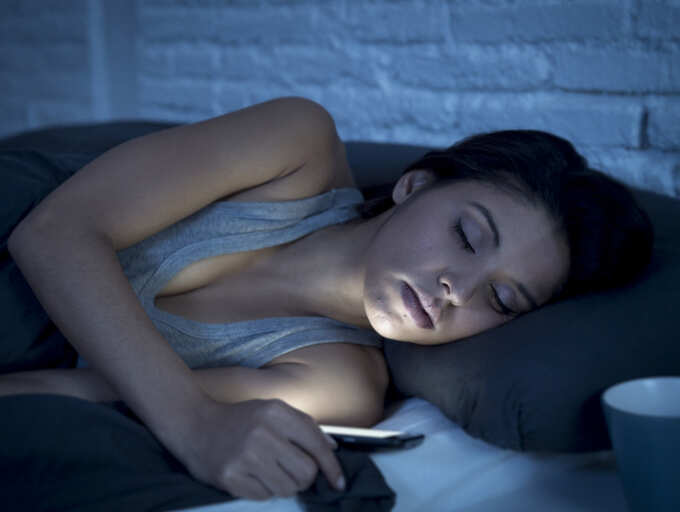 Following the overwhelming search, Google actually went ahead to introduce a bedtime feature for people who were struggling with sleep issues.
05/5Create a routine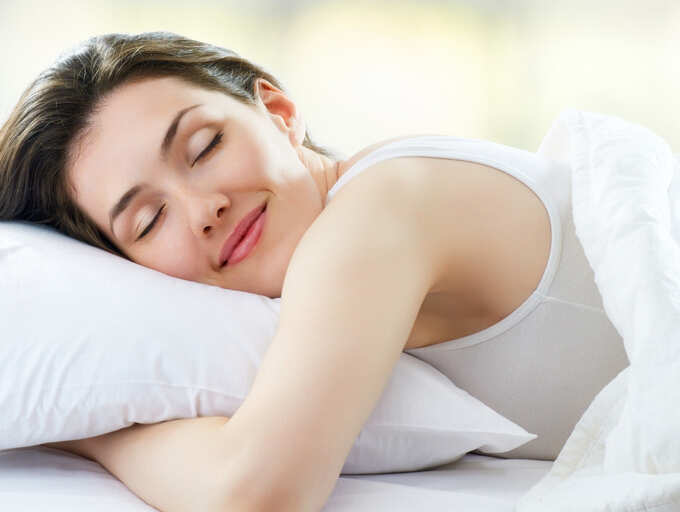 Focusing on tips to sleep better, several experts have said that it is important for people to create a routine. Lack of routine can lead to irregular sleep patterns, eventually leading to sleep troubles. Moreover, it is important for working professionals to create a dedicated work space at home. Working from bed sends confusing signals to the brain – so keep your bed as a resting zone, not a working zone. Staying active through the day will also help your body tire by evening, ensuring you get a better sleep.
So do not let your sleep troubles turn into a lifestyle hassle and take the necessary steps to ensure a healthy sleep cycle.