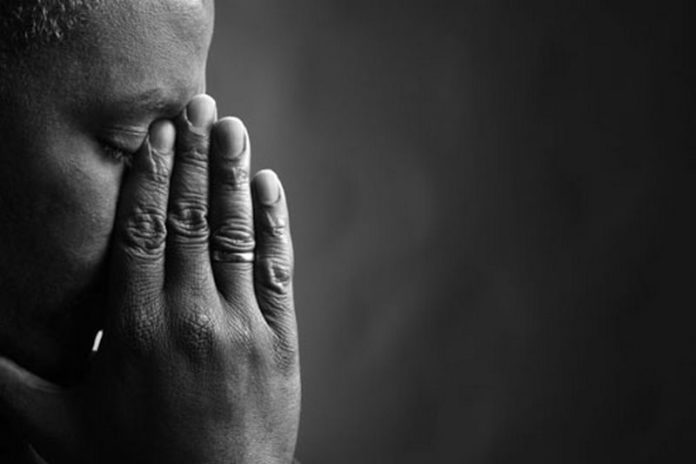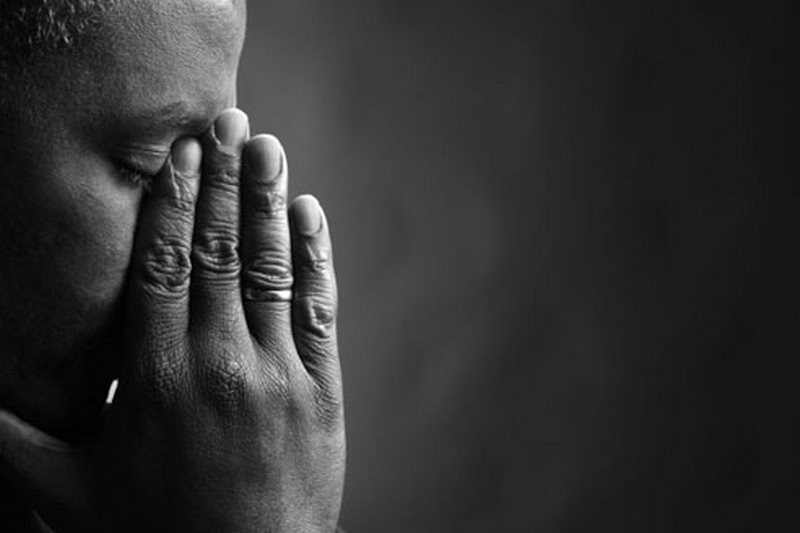 Ghanaian transgender, Jamal (not her real name), has said insults, rejection and abuse propelled her to become an LGBTQI activist.
Describing herself as a "man trapped in a woman's body", Jamal, who prefers to be addressed as a 'he', told Class FM on Monday, 24 June 2019 that: "I started my activism when I had enough of being abused, being shut down and being discriminated. Growing up, I was abused and tortured by family, friends and the community I lived in.
"So, the day I decided I was never going to shut up but be the voice for the voiceless; that was when I found happiness and I had the passion, I felt now I'm alive and I need not to shut up", Jamal said.
ALSO: Photos: Woman baths friend with hot water at Nkwanta South
Jamal said: "Being rejected, getting to the point that I was burnt by the community in which I lived because they perceived me as a lesbian based on how I dressed though I never identified as [such], losing my job and then rejection from my landlord and then my family disowning me, taking me to have a conventional therapy which was the highest abuse of my life" all conspired to make her accept who she is.
ALSO: Prostitute beats man over refusal to settle his debts (Audio)
"Along the line, I was also asking myself questions because nobody will live in a country where the majority prefers to see two men wielding guns than two men holding hands. I realized that if it is possible for me to change so that I can get the acceptance and the love that my siblings are getting from the family, but then again, it didn't change, this is who I am".
Source: Classfm