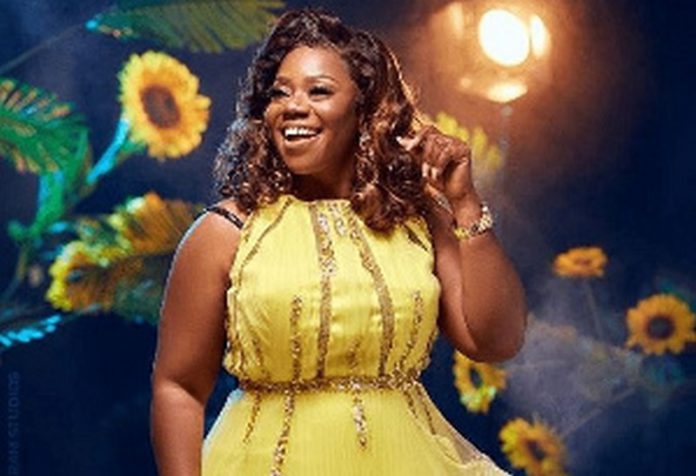 One of the finest gospel musicians in Ghana, Piesie Esther, has revealed how she travelled from her village to hawk on the streets of Kumasi for a living.
"All I wished for when I was growing up was to travel from my remote village to Kumasi, so it was in Kumasi that I really started my journey of life where I used to hustle on the streets in order to make ends meet," she said.
The popular female singer who hails from the Ashanti Region, stated in an interview on Hello FM that she only moved from Kumasi to Accra after she discovered her talent.
"By the grace of God when I discovered that I had a talent which was a gift for singing that's what made me move from Kumasi to settle finally in Accra," she added.
"As for Kumasi I always do come back home and also do return whenever the need arises but this time I'm here for the 'Waye Me Yie' anniversary concert," Piesie Esther said.