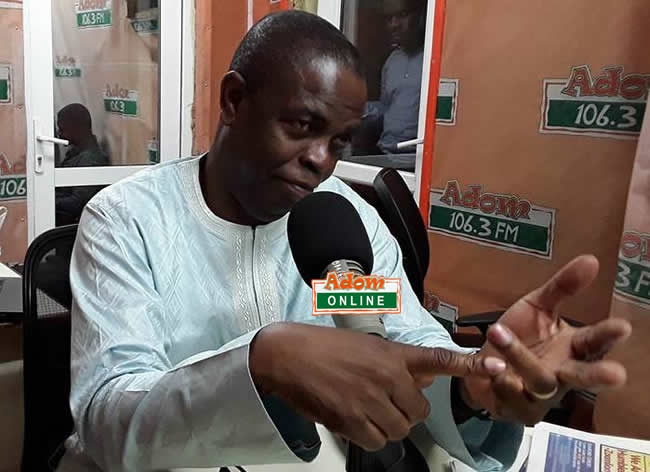 Managing Editor of the Insight Newspaper, Kwesi Pratt Jnr, has explained the need to critically examine the arguments for and against the use of marijuana, popular known as wee, in Ghana.
Mr Pratt, who is also a member of Allegiance of Change, said Ghana should focus on the economic gains of the plant in the debate over whether to decriminalise its usage or not.
He said, he uses products made from marijuana extracts such as hair cream.
"If you take a gram of cocoa, it's value is 5 cents and a gram of marijuana is 10 dollars, so if you're thinking of export value and what goes into the production of these two crops, purely on the economic value, you will obviously opt for marijuana," he compared.
READ ALSO: 1D1F: Chief wants marijuana factory
He also emphasised that marijuana provides medicinal and recreational purposes and noted that it is not used only to get "high".
"If you enter into any high earned cosmetic shops, you'll find marijuana cosmetics there. There is marijuana extract for skin rashes while others order marijuana oil from the United Kingdom on doctor's advice for treatment of asthma," he noted on Accra-based Metro TV, monitored by Adomonline.com.
READ ALSO:Video: I'll legalise marijuana when voted president – Presidential hopeful
He advised critics to rise above prejudices and discuss marijuana use dispassionately.
Source:Abigail Bonney | Adomonline.com