'Rockstar' Kuami Eugene says he doesn't believe in the concept of mobilising a fan base as an artiste.
According to him, he prefers to call his fans listeners because tagging them with a special name won't favour his brand.
"I don't believe in forming a fan base. I wouldn't gather people and urge them to come to my shows. I would rather encourage everyone to go to every artiste's show. I don't want situations where SM people will attend my show and Bhimnatives wouldn't be present or SarkNation," he told Andy Dosty.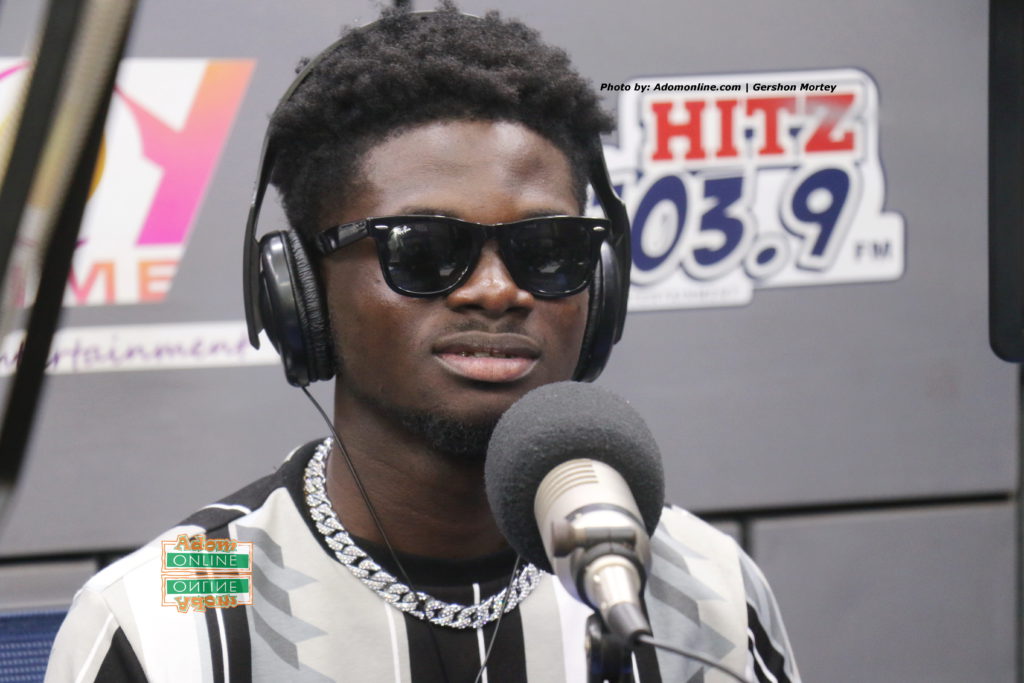 SEE THIS:
The 'Angela' hitmaker rather asked Ghanaians to emulate Nigerians when it comes to supporting each other than creating fan bases that end up fighting among themselves.
"I've been around these African musicians. I supported Mayorkun in United Kingdom and at backstage, I didn't see division of nations [artistes' fan bases]. They are just one people. You see all their fans at one event supporting each other," he recounted.
Kuami Eugene is billed to perform on December 6, 2019, at the MTN Music Festival with legendary Amakye Dede, Samini, Rex Omar, and the smooth high-life crooner Kidi live at Accra International Conference Centre.