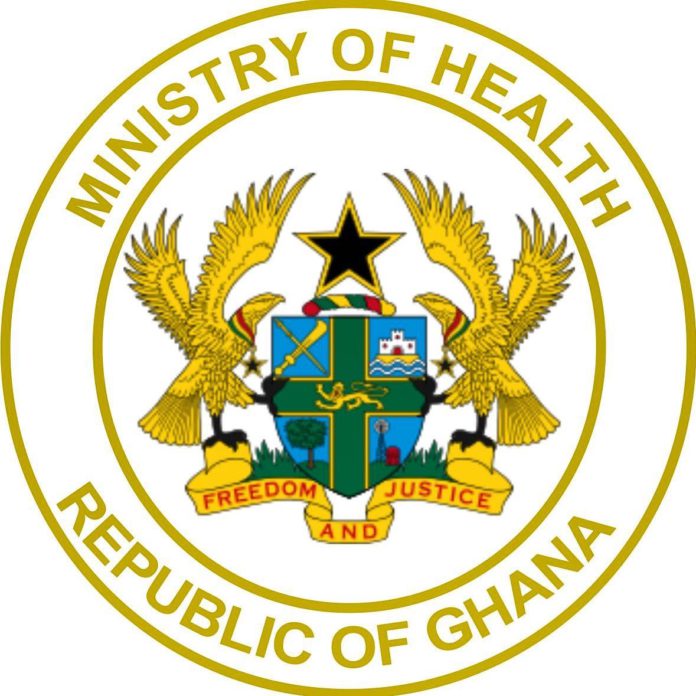 Members of the National Health Students' Association of Ghana has said they are withdrawing their services nationwide starting next week over unpaid allowances.
The 2021 September and December batches of health interns which include student nurses and midwives say they have not been paid their monthly allowance of 800 Ghana Cedis for the past 10 months.
The association has advised members to vacate their posts effective June 27, this year, if payment is not realised in the next five days.
READ ALSO:
National President, Faustina Aikins, mentioned that the interns have endured hardship in the past months against rising cost of living.
"We normally know that for the health intern allowance, it normally delays but for this particular year, it has really gone far," she said.
"We are really expecting that they pay us some allowances so that we can get some money to go about our daily activities because for about close to 10 months now they've not been paid even a month's allowance," she added.
She indicated that attempts to get the Ministry of Health to address their grievances have proved futile.
"Anytime we write to them, we do follow up but one thing that keeps running through is if we always disturb them for our allowances then they will move us to the NSS, that is, other values," Mrs Aikins noted.
"They didn't give any tangible reason as to why they are saying they want to move us to the NSS," she added.