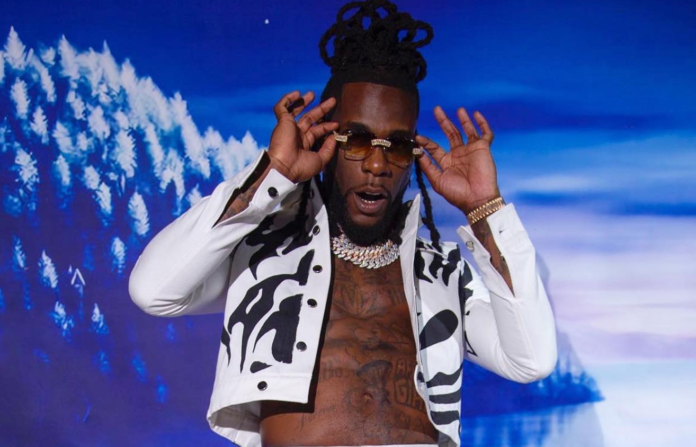 Award-winning singer Burna Boy ushered in the new year with a concert he held in the heart of Lagos that has since set tongues wagging.
Not only did the Afro-fusion singer arrive late, but he did not immediately make peace with fans and atone for his sins.
Burna Boy arrived at the show that was slated for 7 pm at 3 am; 8 hours late, which caused his fans to lament and call him out for the disrespect.
His fans bemoaned his lackadaisical attitude towards his performances in his home country, as against abroad where he arrives on time and performs satisfactorily.
After finally mounting the stage, Burna took the first few minutes to lambast his fans after they booed him for his lateness.
Burna explained he wouldn't have bothered to mount the stage after their rants, but for a junior colleague who knelt down to beg him to consider the fans who had waited over 8 hours for the paid-for show.
According to him, after all the vile things said about him, he still cherishes his fans, remarking that anyone who hates him at this point deserves the wrath of God.
If no be Seyi Vibez sef I for don dey go house but I dey here with una after una don talk say I kill person for Cubana. After una don talk say my mama dance for Fela. After una….no wahala. I still love you na why I dey here, so if you like no love me, na God go punish you, he said in pidgin language.