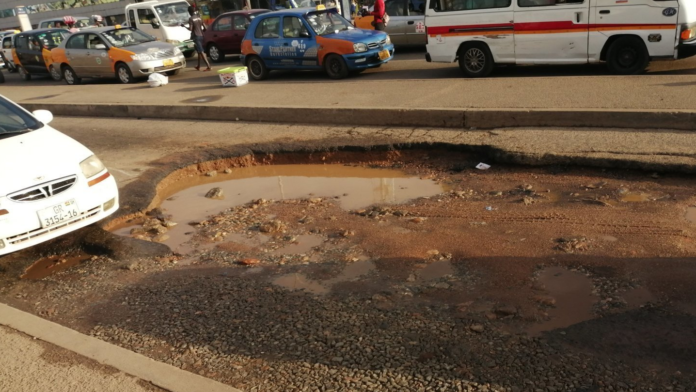 The online protest in Ghana which is being championed with the hashtag, #FixGhanaNow, has taken a new turn Friday where constituents are now naming and shaming politicians who are incompetent.
The calling out gesture forms part of the protest which started on Monday where many citizens are urging the incumbent to fix the country.
On Friday, many MPs, DCEs and MCEs of various constituencies were posted together with photos and videos showing untarred roads, broken bridges and poorly developed projects among others that need apt attention from political leaders.
MORE:
Check out some of the tweets below: