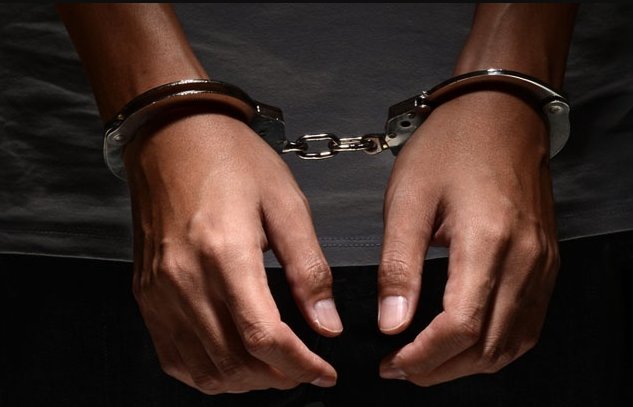 Five persons are in the grips of the Akyem Oda police command for engaging in a free-for-all fight at the Towobotom Polling Station in the ongoing District Assembly Elections which has left scores injured.
The election, even though not supposed to be partisan, competition among candidates believed to be aligned with the ruling NPP allegedly triggered the rioting.
The polls at Akyem Oda was reportedly reduced to what can be said to be an unhealthy competition between followers of MP, William Agyepong Quaitoo and former Peace FM journalist, Alexander Akwasi Acquah.
The duo is believed to be nursing a parliamentary ambition.
READ ALSO
ALSO: Health Alert: The 16 dangerous tomato paste brands you shouldn't buy from today
Local Govt Elections: Mahama galvanises public for high turn-out
Ongoing Elections: 'Vote and get cursed' – Ekumfi residents placed on alert [Video]
An eye witness said a follower of the MP physically assaulted Kofi Nti, a supporter of Mr Acquah after the latter was said to have ignored calls by the former to leave the polling station because he was not a voter there.
It took the swift intervention of police officers and senior minister, Yaw Osafo Marfo, to calm nerves.
The fight, however, escalated at the Divisional MTTD office when followers of the two visited the station where they were taken to.
This was after police stopped what could have resulted in a total disorder.
Divisional Police Commander, ACP Fleance Senam Adika confirmed the incident, saying the command has launched investigations into the matter.