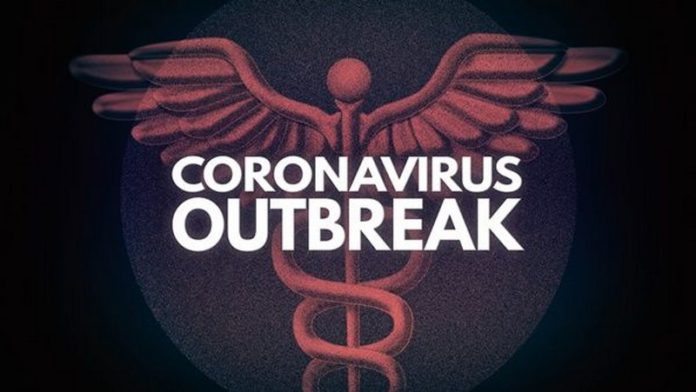 An entire family of nine in Algeria tested positive for coronavirus on Wednesday, according to the Algeria's health ministry.
The new cases meant Algeria has now recorded 17 confirmed coronavirus cases.
Algeria's health ministry said the nine new cases were registered in a family living in the Northern Blida district, some 30km (20 miles) from the capital, Algiers.
This family last month hosted relations from France who were tested positive for coronavirus after flying back to France.
Before Wednesday, Algeria had only recorded three cases but that quickly jumped to eight before the family of nine tested for the virus.
ALSO READ:
So far, Africa has recorded a total of 26 cases of the deadly virus, after a slow rate of outbreak. Egypt (2), Algeria (17) and Nigeria (1) Tunisia (1) Morocco (1) and Senegal (4).
More than 90,000 cases and over 3,000 deaths have been recorded in some 60 countries worldwide. Africa has relatively reported of low outbreak rate.
The World Health Organisation (WHO) is hopeful countries in sub-Saharan Africa currently without testing equipment would soon have one to conduct more tests.
Victims of coronavirus often suffer from respiratory illness. The virus is a global public health emergency, according to the WHO.
The WHO has advised that people stay at home if they begin to feel unwell, even with mild symptoms such as headache and a slight runny nose, until they recover.