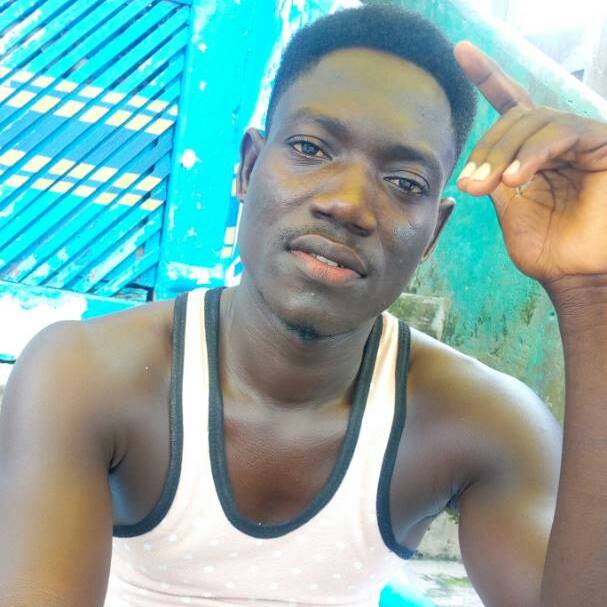 The family of the late Shadrack Arloo who was allegedly killed by some Police officers at the West Hills Mall has petitioned the Inspector-General of Police (IGP), Dr George Akuffo Dampare,bfor investigation.
According to the family, the manner in which the late Arloo died is a clear case of murder, hence must be investigated.
The petition noted that "this unfortunate incident happened as a result of the reckless disregard for human life exhibited by your officers on the scene.
"Your officers at the scene together with the private security stationed at the West Hills Mall and other persons on the 30th of January 2023 acted together to violate the deceased's rights to human dignity and to life as guaranteed under Articles 15 and 13 of the 1992 Constitution.
"The standard operating procedures of the Ghana Police Service on arrests and use of force were also recklessly disregarded by your officers in this incident and they cannot be absolved of criminal liability as their negligent acts and omissions led to the death of this young man who had his whole life ahead of him."
Again, the family said the demise of the deceased has caused the family grief as well as denied the deceased opportunities in life and his child has lost his father for life.
They, therefore, urged the IGP to cause a full-scale investigation into the murder of the deceased by the Police officers and their abettors at the West Hills Mall in respect of the events of Monday, 30th January 2023.
The family also appealed to the IGP to initiate, or cause to be initiated, disciplinary and criminal proceedings against any officer and persons found culpable in the murder of the deceased.
Additionally, the family petitioned the IGP "to initiate or cause to be initiated, negotiations with our Clients to cover the cost and the financial burden brought on the family due to the recklessness of your officers and negotiate reasonable and appropriate monetary compensation to the family for the loss of life and for support for the son who has many years to live without the deceased."
ALSO READ:
Policeman beats brother of popular gospel musician to death
Police investigate alleged murder of gospel musician's brother by officers