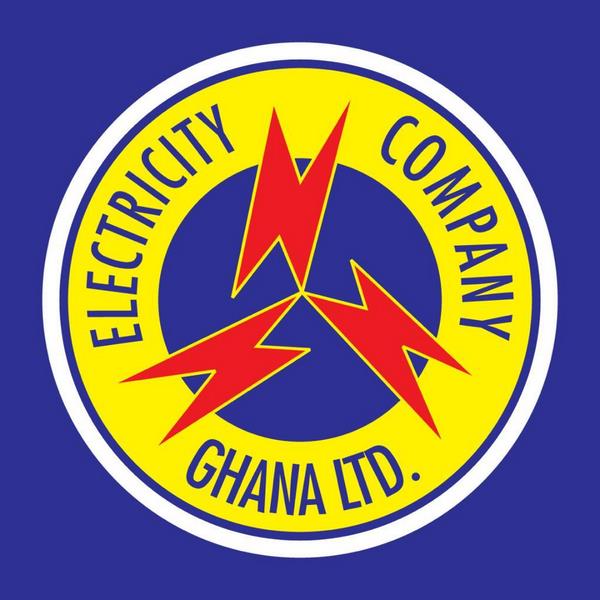 The Electricity Company of Ghana is set to release a 'dumsor' timetable as it announces planned outages for selected areas in Accra, starting May 10 to 17, 2021.
According to the Chief Executive Officer (CEO) of the Company, Agyemang Budu, this has become necessary due to the ongoing works on the Pokuase Bulk Supply Point.
GRIDCO had earlier warned of imminent power cuts based on a request by contractors working on the Kasoa and Pokuase substations.
READ ALSO:
Kwame Agyemang Budu disclosed this during a tour of the Pokuase Bulk Supply Point led by the energy minister.
"The actual outages will occur from May 10 to 17. These outages are due to connecting the GRIDCO line to the national grid," he said.
According to Mr Agyemang Budu, the scheduled outages will be rotated to minimise the impact on the affected areas.
"We are coming out with a planned schedule whereby the affected areas are grouped into four. We have done it in such a way that no single customer will see the outage throughout the eight days," he revealed.
He added, "we will see probably a 12-hour outage in the day time and then in three days we'll have another outage at night."
Energy Minister Dr Matthew Opoku Prempeh who led the government delegation to inspect the Pokuase project called on Ghanaians to bear with the situation, stressing that it has become necessary due to government's effort to make power supply more reliable.
'So we plead with you to bear with us. This has become necessary because of government's investment in the power sector. The idea is to make power supply even better after the works are done', he stressed.
The CEO of GRIDCO, Jonathan Amoako Baah, has explained that the outages are necessary for the completion of the project.
The affected areas include, Mallam, Lower McCarthy Hill, Pokuase and among others.