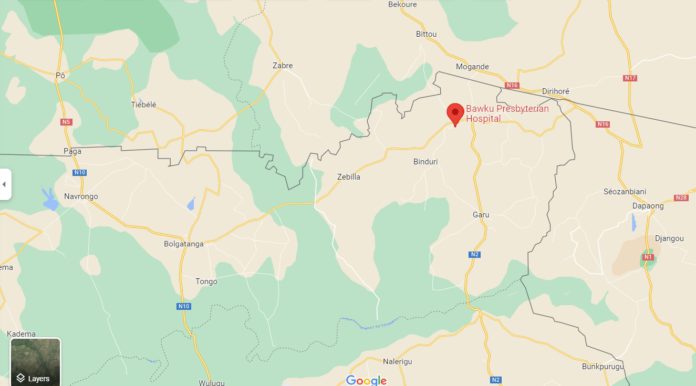 A planned fact-finding mission by the Parliamentary Committee on Defence and Interior at Bawku has been cancelled.
The cancellation of the trip followed security concerns on the ground.
This is the third time the committee has had to cancel a fact-finding mission at Bawku to obtain primary information from the grounds.
The Bawku Municipal Security Council (MUSEC) and the Upper East Regional Regional Security Council (REGSEC) had prepared to receive the committee but the trip was cancelled at the last minute.
The fact-finding mission is part of moves to help restore a lasting solution to the Bawku chieftaincy conflict, which has resulted in the death of many.
The committee was expecting to meet all factions in the conflict and also interact with the security personnel on the area.
The Bawku Municipal Chief Executive, Amadu Hamza, said Bawku at the moment was calm, there was no problem in Bawku and people were living peacefully.
ALSO READ:
Akufo-Addo, Bawku Naba renew commitment to lasting peace
Security Analyst suggests solution to Bawku conflict
He said MUSEC was ready to receive the committee and received information that members had landed safely in Tamale on to be "informed by my Regional Minister that indeed they had to cancel the trip because they got some intelligence from the ground.