Aggressive customers of gold dealership firm, Menzgold Ghana Limited have said the persecutions from Ghanaians are putting more salt in their injury.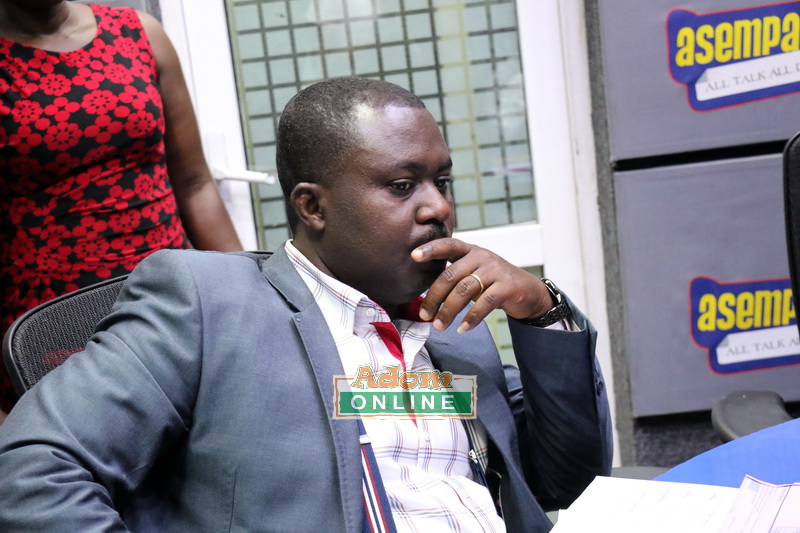 The customers, numbering about 200 say they find the posture of most Ghanaians as very insensitive to their plight.
"Most of us are financially literate but people are making it seem like we are greedy and failed to know that the gold dealership firm is an obvious trap" an aggrieved customer said on Asempa FM's Ekosii Sen programme Wednesday.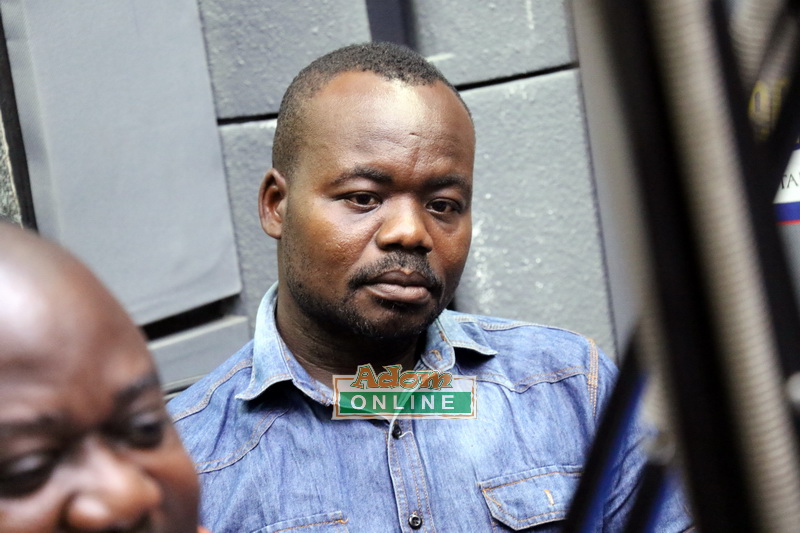 Most of them blamed their predicament on the tango between Menzgold and the Security Exchange Commission (SEC) and the Bank of Ghana (BoG).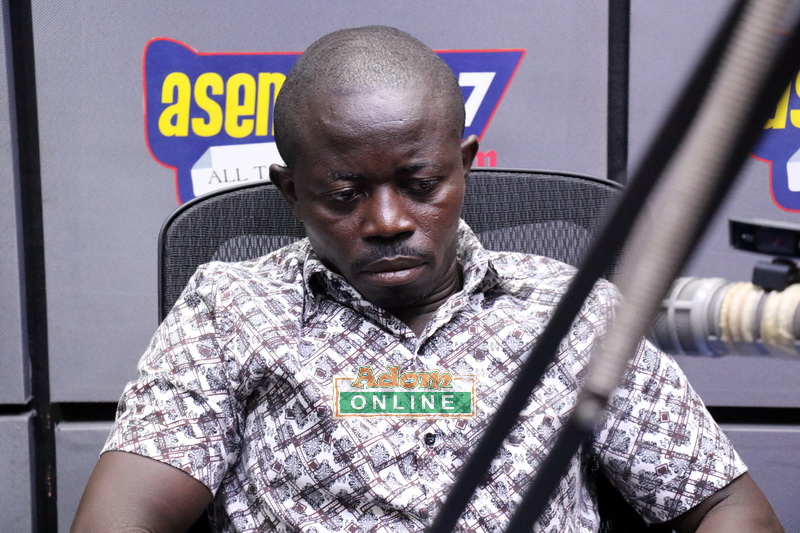 "If SEC had not asked Menzgold to stop operations; we would have been receiving our dividends by now. They are to blame" one of the customers fumed.
They said government cannot absolve itself from the crisis that has led to more than 1 million Ghanaians having their money locked up with Menzgold.