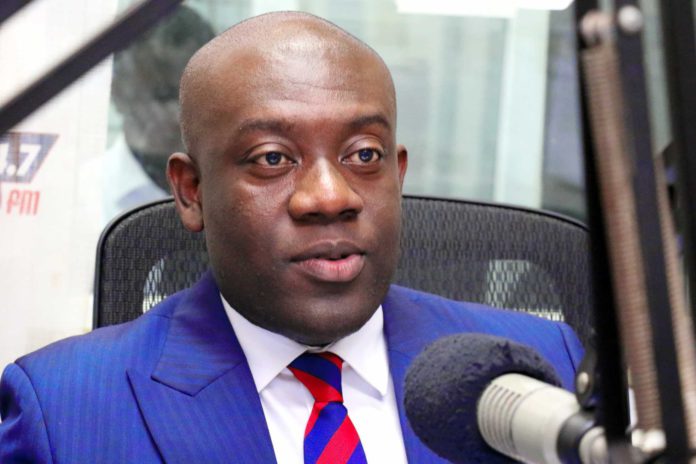 There were no foreign assets in the operation that led to the rescue of the two Canadian women who were kidnapped last week in Kumasi, the Ashanti regional capital.
The information Minister made this known while addressing the media on the rescue of the Canadian girls.
According to Mr Kojo Oppong Nkrumah, the operation involved the Police Criminal Investigations Department of the Ghana Police Service, the Bureau of National Investigations, the Special Weapons and Tactics Unit of the national security and defense intelligence.
ALSO: Second Nigerian suspect in Takoradi girls kidnap remanded
"No foreign assets were involved in the operation. Ever since the abduction, security have been working tirelessly. The Police were tipped off and it led to the arrest of suspects. Ghana did not rely on Canadian experts," he said.
Security operatives, he said, had been working with their contacts with the hope of rescuing them ever since the women were abducted.
ALSO: Rescue of Canadians: 14 people including 3 Nigerians arrested
He noted that the joint team had to breach the premises of the suspects and made the arrest around 5:15 am, Wednesday after security agencies gathered intelligence from persons associated with the incident.
At the end of the operation, eight people, made up of five Ghanaians and three Nigerians were arrested.
Source: Adomonline.com | Dorcas Abedu-Kennedy