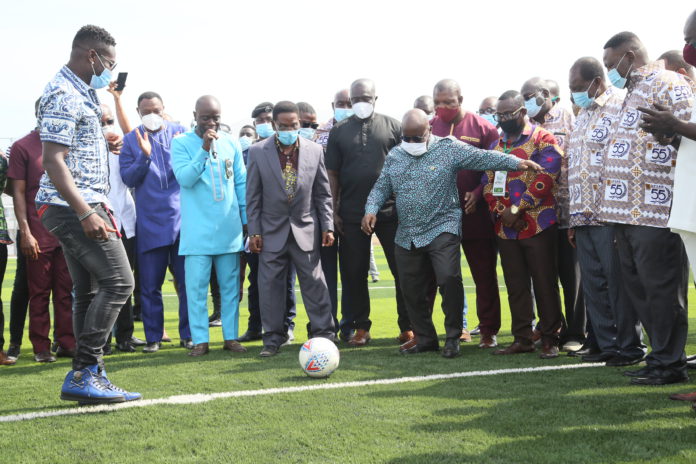 President Nana Akufo-Addo opened an AstroTurf facility for the University of Professional Studies, Accra, (UPSA) on Friday, September 4, 2020.
This is part of the government's commitment to promoting sports in schools. President Akufo-Addo said the provision of the required infrastructure in that regard is critical.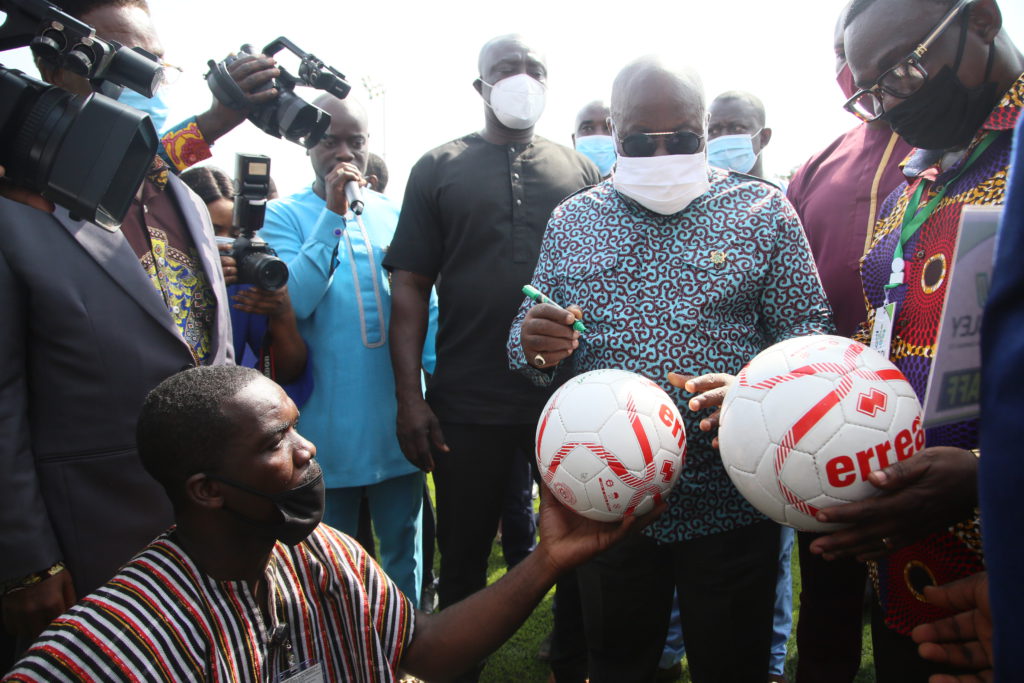 "Government, through the Ministry of Education and the Ministry of Youth and Sports, is committed to promoting sports in our schools, and is fully supportive of corporate initiatives in this direction" he noted.
President Akufo-Addo added that the provision of the requisite infrastructure is critical if Ghana is to regain its pride of place in sports on the continent and the world.