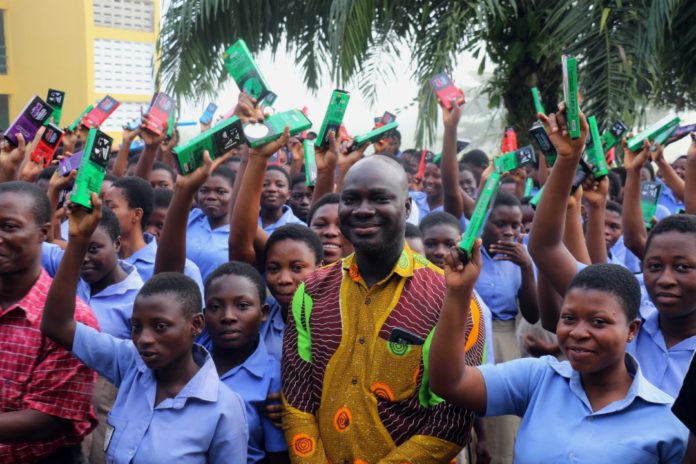 Prince Anin-Agyei, a Social Media Coordinator and Producer with the Adom Brands of the Multimedia Group has donated Mathematical Sets to pupils of Akim Achiase and Osorase in the Eastern region of Ghana.
The donation has benefited over 1000 JHS 3 and SHS 3 students in the two communities.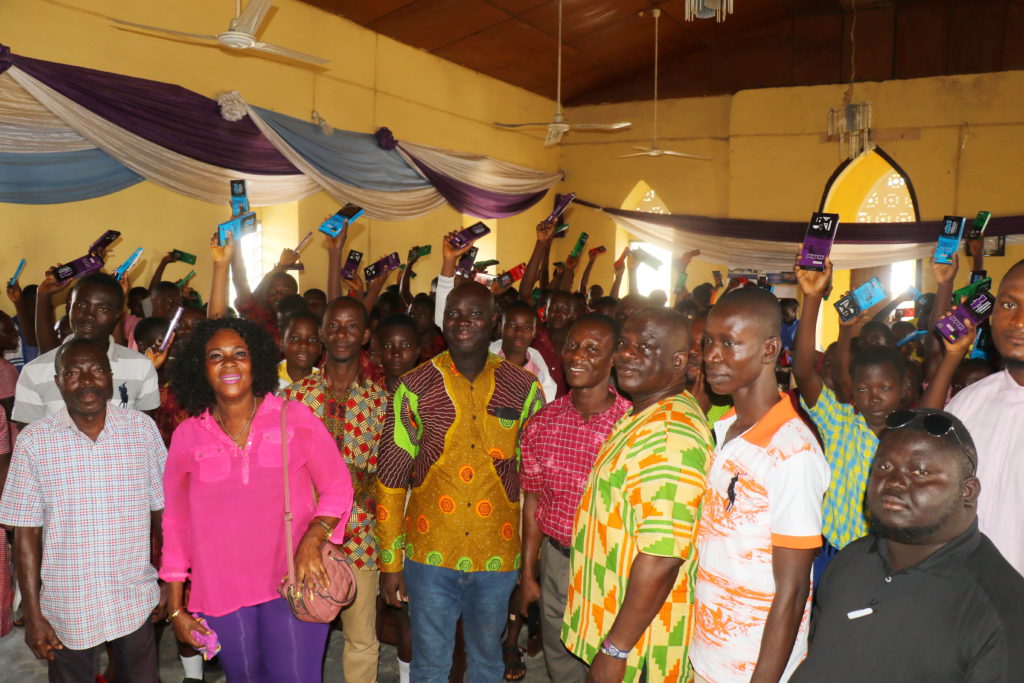 In an interview with Mr Anin-Agyei shortly after the donations on why he embarked on such a philanthropic gesture, he indicated that his main goal was to make the students aware that they have all the support they need from their leaders in the society.
"All they need to do is to learn and become responsible and prominent individuals in society," he explained.
According to Mr Anin-Agyei, who is known to many within the Multimedia fraternity as 'Chairman', such gestures from citizens like him were important because "government can't do it all".
"I am, therefore, helping in my own small way to encourage these students to learn by providing these learning materials," he explained further.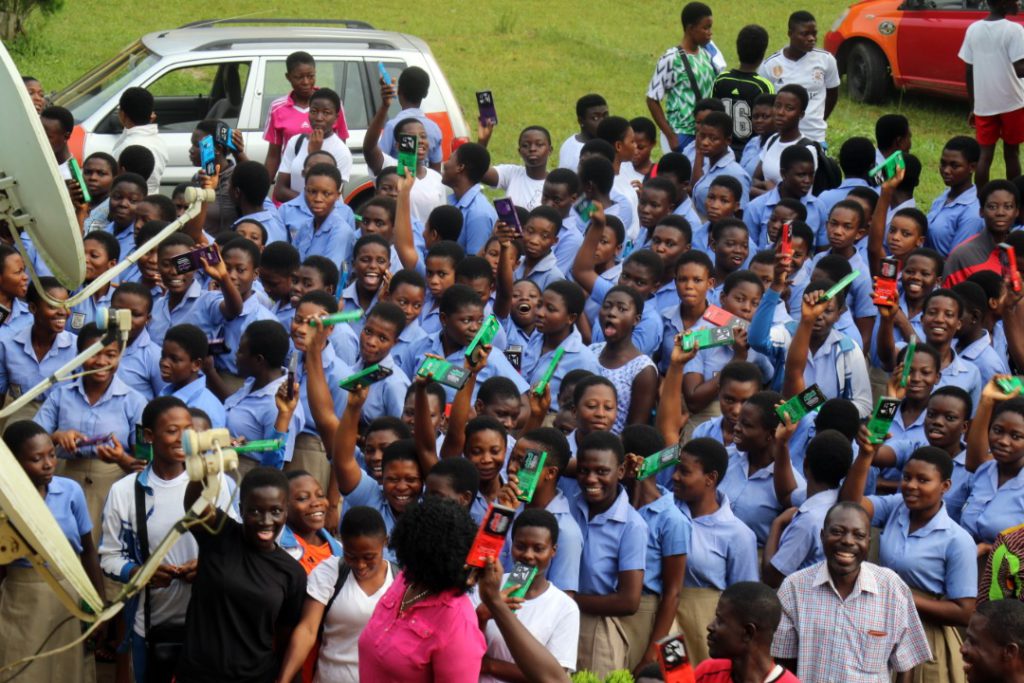 Amponsah Wilson Owusu, an Examination Officer in the Achiase District, in an interview with adomonline.com, said poor academic performances from students was one of the major challenges facing the district.
He indicated that motivation from parents to help their wards to study was at an all-time low.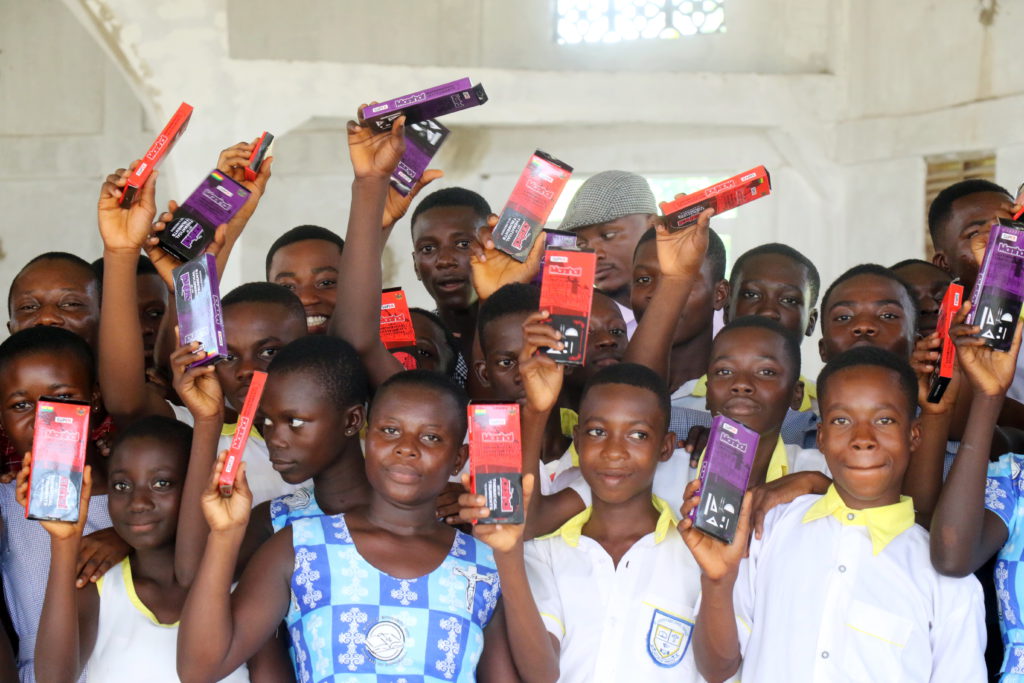 As a result, he said, most students come to the examination hall with the expectation of cheating.
He, therefore, saw the donation of the Mathematical Sets as something that would really motivate the students to study and perform well.
The beneficiaries expressed delight at receiving such learning material which they say will go a long way to enhance their academic performances.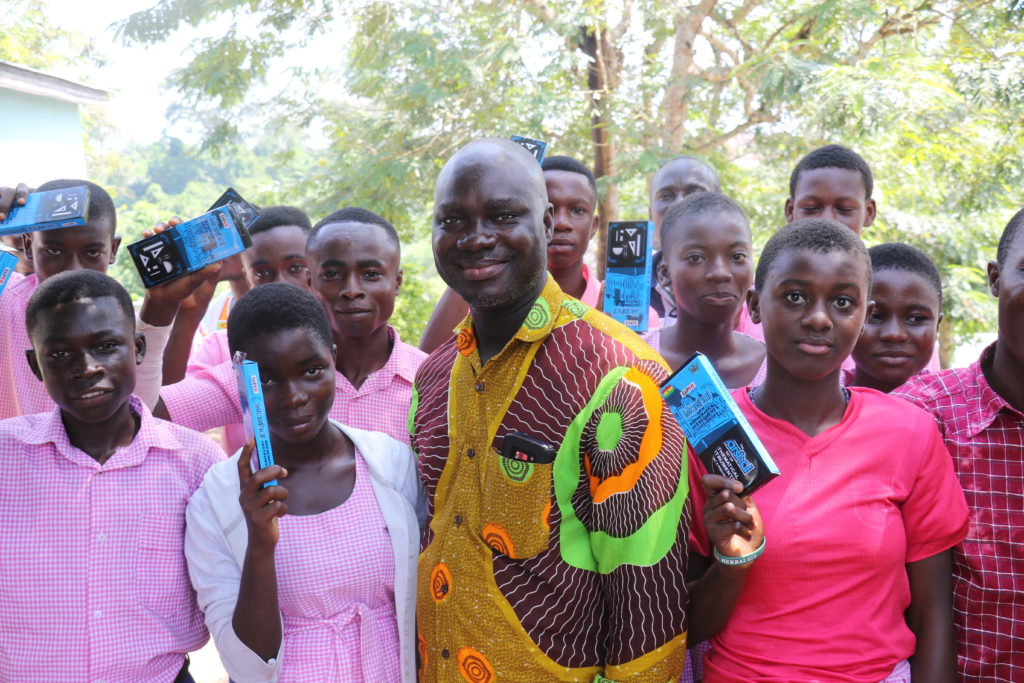 Some of the beneficiaries disclosed that it was the first time they were going to possess mathematical sets, adding it was a blessing.
Below are some photos of the donations:
Source: Ghana | Adomonline.com | Gershon Mortey | Nelly Koomson