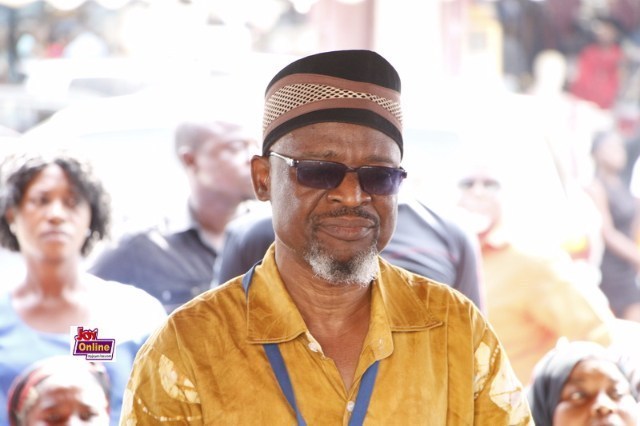 ABA Fuseini has been defeated in the Sagnarigu National Democratic Congress (NDC) parliamentary primary.
He has been defeated by Atta Issa, a newcomer.
Mr Fuseini's victory would have been his fourth bid to return to Parliament in 2025.
Atta Issah, an accountant at the NDC headquarters obtained 801 votes to beat Fuseini's 333 votes.
The seat was contested by four NDC members.
ALSO READ: