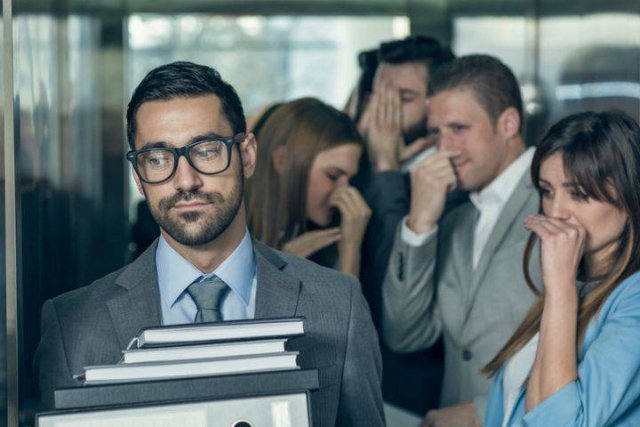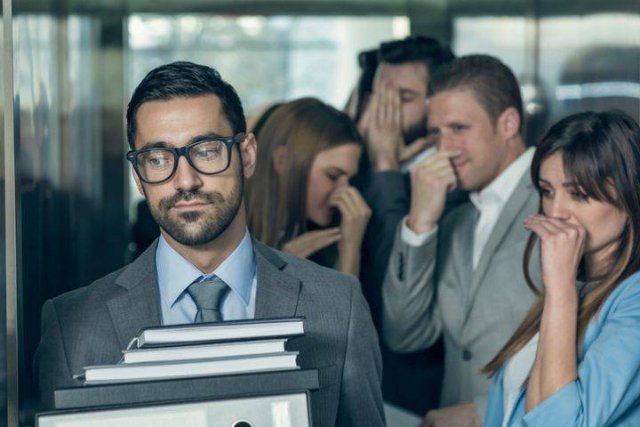 1. How to be more productive while working from home?
There is no debating that there are heaps of benefits of working from the comfort of home. From flexible working hours, being able to multitask and actually able to spend time with your kids, the benefits any day outweigh going to the office.
2. Do you have the self-discipline?
The benefits also include saving on time, energy and even money on commuting. But, working from home is the actual test of your self-discipline as it is very easy to be distracted while you work from home.
3. 7 effective ways to reclaim your productivity
Yes, while it sounds amazing to work from the comfort of your blanket on a cold, wintry day, it is actually hard to stay productive in the same environment. It is extremely difficult to stay motivated to work when your doorbell is going off non-stop and your 5-year-old is crying for your attention. Fret not, we bring you 7 really easy, yet effective ways in which you can reclaim your productivity while working from home.
4. Create a work station at home
First things first, even if you are working from home, you cannot and should not work from your bed. Instead, buy a comfortable office chair and table and set up an office like environment, away from all the distractions, solely for the purpose of working.
5. Get dressed
Even though it may sound EXACTLY why you had chosen to not go the traditional way of working in an office, it is important that you get ready, take a shower and get dressed as if you were heading outside. If you stay in your pyjamas and laze around the whole day, you may feel the same towards your work.
6. Remember to take breaks
When you are working from home, it can be very tempting to get up every other minute but remember it only hampers your productivity. Set a fixed number of hours and do not get up from your chair before that. Assign yourself regular breaks to stay refreshed, just how you would do it in the office.
7. Stick to a reasonable schedule
The flexibility that working from home offers can also result in working for odd hours and for a much longer duration of time. Make a schedule, which includes your breaks and lunch timings and stick to it ruthlessly.
8. Tell your family to respect your schedule
When you are working from home, you are still working, which means you are not available to pick up dry cleaning, go laundry shopping or answer every time the doorbells rings. Tell them about your routine and give them the time you are available to do household chores if really needed.
9. Get out of the house once a day
When you are lost in your laptop the whole day, it is quite easy to get tempted to call it a day and indulge in some movies or sitcoms to rewind and relax. What we often forget, is the importance of stepping out of the house to clear our head. Make it a point to go out, at least once a day.
10. Make a to-do list and stick to it
Last, but not the least, make a list of all the chores you need to accomplish in the coming day and strike-off every single one off of it. Do not procrastinate as it will only increase the pile of unfinished work on your desk.
Source: TNN/timesofindia.indiatimes.com